EVEREST CLIMB
29,032 FEET / 100 MILES / 6% AVE GRADE
The Race begins on January 31, 2022
THE RACE BEGINS IN:
10

days

20

Hours

30

Minutes

40

Seconds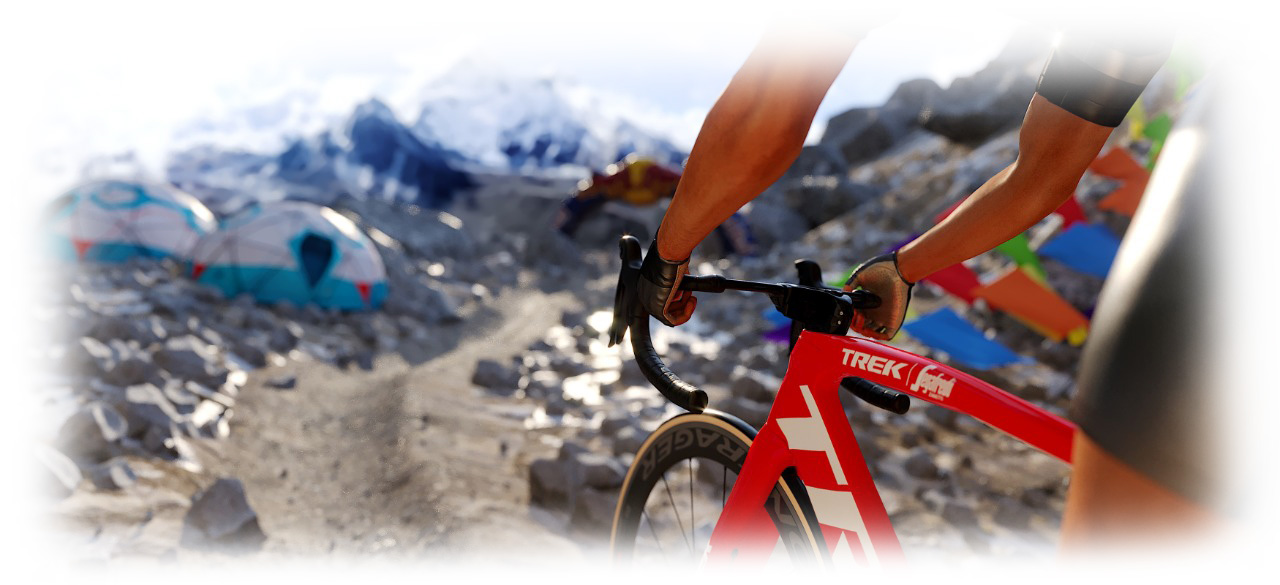 WELCOME
Welcome student mountain bikers, coaches and parents to Mount Everest! This special version of the Everest Climb and Base Camp Climb was designed just for you!
As a gift to the NICA community, register now at no cost for complimentary access to the Everest Climb and Base Camp Climb. But hurry this free offer is only valid for a short time
The Everest Climb was designed to challenge athletes of all levels to climb virtually on Mount Everest!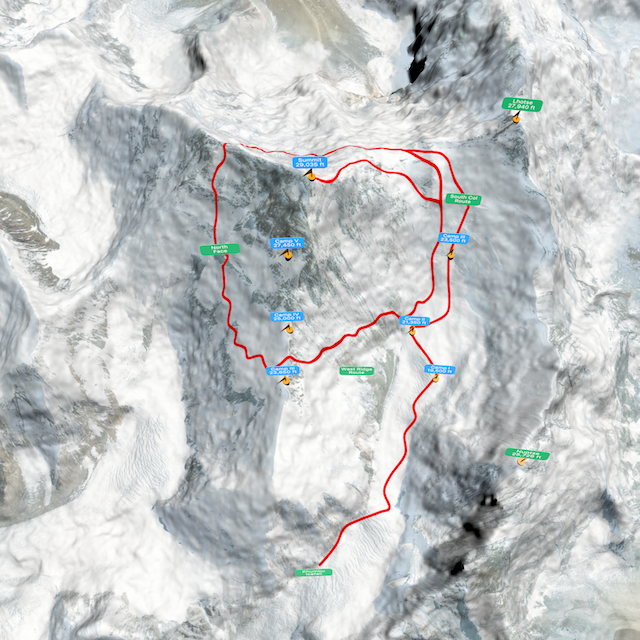 CHALLENGE
You have 32 days to climb as much as you can. Ride whenever you want, any time or any day between Dec 31, 2021 and Jan 31, 2022. The Race Republic Everest event will automatically track and record the elevation you do each day. Our event also tracks your speed, time distance, elevation gain, watts and other key metrics.
Make it to 29,032 ft in 31 days and you qualify for the biggest medal you will probably receive in your life. Make it to 17,598 feet and you will qualify for an almost equally large Everest Base Camp medal.
There is a charge of $25 per medal.
Check out what the finisher medals look like here.

EQUIPMENT
In order to participate in the Race Republic High School Everest Challenge you'll need a smart trainer that will sync your bicycle to our virtual event. If you can connect to Zwift, you can connect to the Race Republic High School Everest Climb.
If you don't have a smart trainer ask your coach if there is a smart trainer you can borrow to participate for the event. Wahoo smart trainers can be purchased here.
Once you're registered with Race Republic and connected via a smart trainer you'll be ready to ride starting Dec 31, 2021.
Coaches, upload your team kit by using the Upload Artwork Form in your Dashboard after logging in here. If you do not already have an account, please register here.
Racers, take your pick from some of the best racing bikes on the planet from S-Works, Trek, Canyon, and more!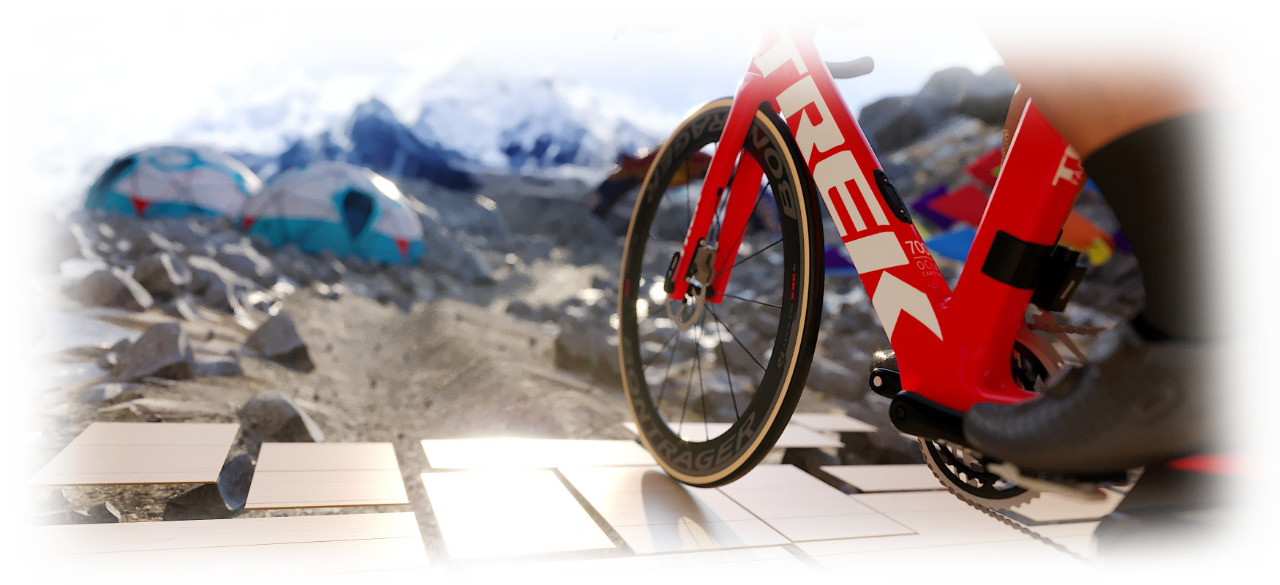 PARTICIPANTS
Student athletes in grades 7th through 12 along with parents of those athletes and coaches from all over the United States are welcome to participate! Throughout the event live postings will be available to track leaders in climbing, distance, time and other metrics.
It's time we found out who the best youth, parent and coach climbers are!
Welcome to Everest!